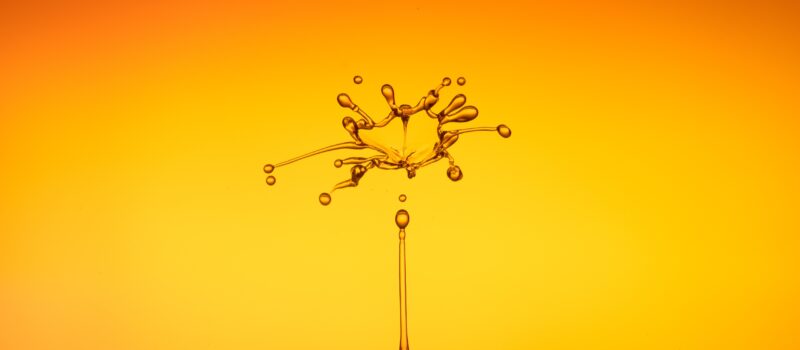 Nurture Don't Nag
A consistent drip of water on the face of a rock over time can transform the image of the rock. When a full bucket of water is tossed on the rock a few times per year, it is a simple transaction with the rock and has little transformational power.
Email provides us the opportunity to communicate with people who want to hear from us. Be diligent about maintaining an opt-in list. Offer an opportunity to unsubscribe in every mailing.
The heart of a powerful email campaign (a series of email messages) is a well-nurtured email list.
A drip campaign delivers high-quality content to your list on a regular basis. I can hear the question now: "How often should I send a message?" The answer lies in the quality of your content.
The purpose of drip campaigns is to nurture your customers with good material. A campaign of spam messages won't be welcomed.
Do more nurturing and less selling.
I think it's fine to let your tribe know what you have available and how to access your paid material, but stop short of hard-sell email pages. Send your customers to a website or sales page directly from your email if your goal is to sell now.
The more you nurture your readers, the higher your open rate! When you open my email, I hope you look forward to reading the message. I don't want you to open it with a shield to protect you from "buy now" missiles.
Keep building your list with people who need your help.
Show up as often as you can and give people a reason to open your email. The best drip is consistent.