SHARE YOUR MESSAGE THROUGH ONE OF THE MOST INFLUENTIAL MEDIUMS, PODCASTS
God has given you a message, and we want to give you a platform.
Podcasts are a powerful tool that connects with your audience like no other media. A voice is in our ear elicits emotion. When you utilize podcasting to share your message through compelling storytelling, you connect with your audience on a deeper level. A more profound connection creates a following that converts to downloads, followers and eventually sales or donations.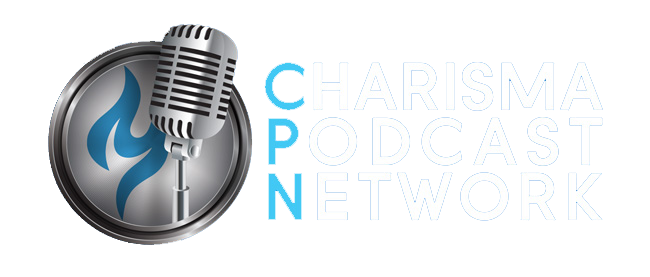 Starting a podcast on your own can be difficult and time-consuming. At Charisma, for a small monthly investment, we do the hard work and let you focus on creating the content.
Join the Charisma Podcast Network as the network approaches the 14 million download mark.