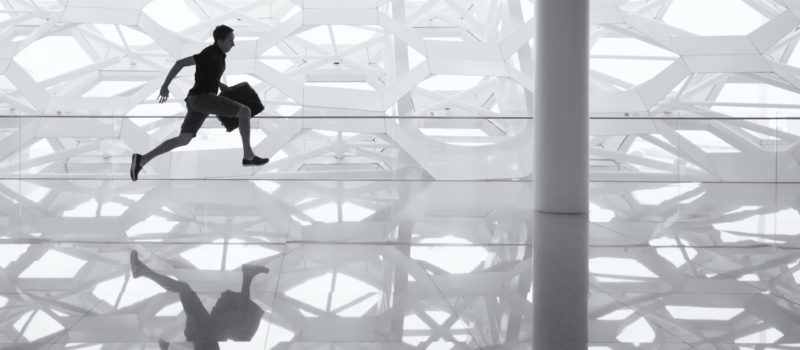 Even the best vision is hindered by fog. And a foggy vision cripples the progress of a mission.
When someone first begins to consider their message, it may not be clear. Perhaps we know "about" our message before we really know it.
Clarity comes after a season of prayer and seeking. We will only find our message at the cross. I believe all messages to God's hurting people begin with a central focus on the gospel message.
We cannot find clarity unless we are pressed in to the cross.
"But the natural man does not receive the things of the Spirit of God, for they are foolishness to him; nor can he know them, because they are spiritually discerned" (1 Cor. 2:14).
The message we have for people in need is spiritually discerned. God's call on our lives suggests that He has a purpose for us that is divinely appointed. We are uniquely gifted to live our message.
A person gifted in finance will develop a message rooted in financial wellness.
Someone gifted in family relationships will be known for his message on strengthening family relationships.
Someone called to the marketplace may be gifted in marketing to help ministries grow to their full potential.
Your message probably won't surprise you even if it develops slowly. As you press in to the cross, God will remind you of what He has given to you to share with people in need.
When the fog clears, it won't seem like work to show up every day in the lives of people who need your help.
Want to be informed when Dr. Greene posts something new? Sign up here