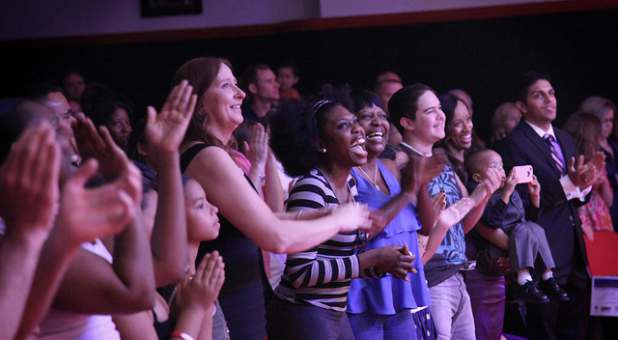 The essence of an effective marketing strategy is to develop a clear and powerful competitive advantage.
The thrust of a product or service advantage is to meet the felt needs of a customer in a better way than any competitor can do it.
Some companies compete on price. I think that price strategies have limited value for consumer goods. Competitive pricing causes companies to enter the doom loop of downward spiraling prices. The practice is not sustainable in the long run. There are always competitors who are willing to lose money.
Walmart owns the low-price niche for consumer goods. Amazon continues to gain purchasing power and will continue to drive down prices.
If you market to consumers, there isn't an upside to downside pricing.
The only other way to create competitive advantage is through benefit segmentation.
Different audiences search for different advantages. Carve out a benefit niche that other companies cannot or will not offer.
What does your ministry do extremely well?  Is it a benefit to the customers you serve?
Carve out a benefit to help you deliver your message to hurting people. Deliver a message of hope and tell newcomers about the benefits of how you deliver help. Speak past their point of need into the promise of a resolved problem.
Your target audience must experience the competitive advantage of delivered benefits.