WHO WE ARE
Charisma Media Consulting serves ministries, brands, non-profits, authors, and thought-leaders who need to reach Spirit-filled Christians through print and digital advertising. Unlike ordinary firms, our team uses marketing best practices and strategies to help clients tailor ads and messages for our unique audience and their success.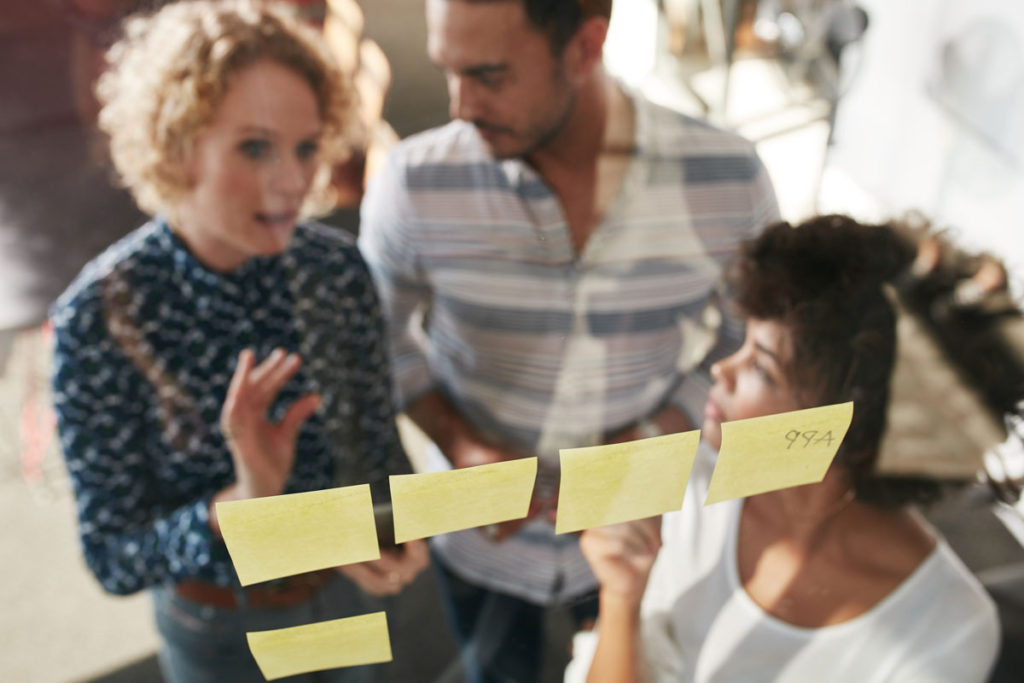 OUR APPROACH
We abide by a higher standard. We utilize advertising and marketing practices that are business oriented with a Kingdom approach. We seek to provide tangible resources and methods to help you succeed.
We are client focused. Charisma Media Consulting's strategy is built around being a Servant Marketer, which ensures your rep places client needs at the forefront of every activity.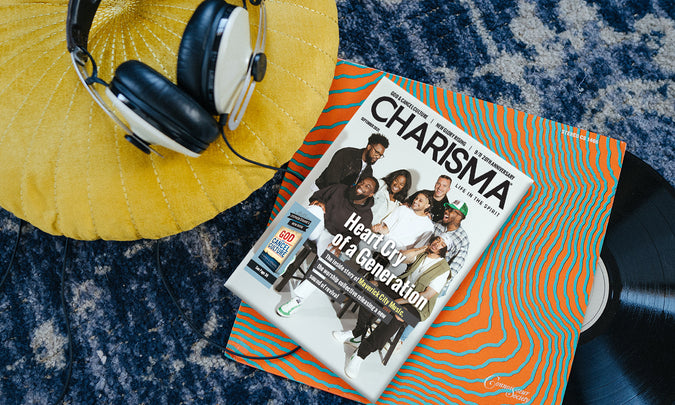 Charisma Media
Charisma Media is best known for its magazines such as Charisma, Charisma Leader (formerly known as Ministry Today), and Christian Retailing. Our book group, Charisma House, has grown rapidly with many books on the New York Times bestsellers list. Browse our magazines and subscriptions. Learn more about us.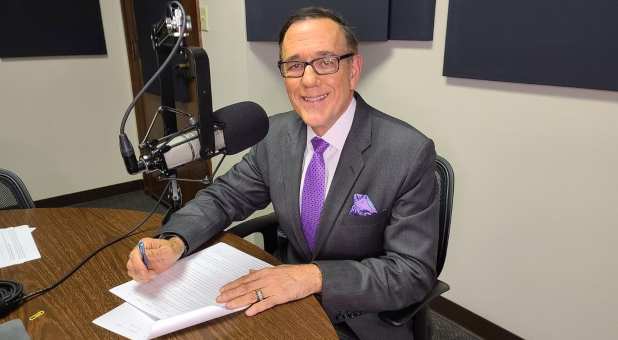 Our Founder
As a 24-year-old newspaper reporter, founder Stephen Strang persuaded the leaders of a large church in Florida to start a small magazine called Charisma in 1975. After rapid growth, the magazine spun off within six years into the company now called Charisma Media. Since that time, Strang's wife, Joy, has helped him as co-owner to build the company, serving as Chief Financial Officer and in other strategic roles, such as heading up the current rebranding process.
In addition to leading Charisma Media, Stephen Strang has spoken on five continents, authored several books, and featured on Fox News, CNN, MSNBC, CBN, Dr. James Dobson's "Family Talk," The DayCaller.com, and many Christian outlets. He was named by TIME magazine in 2005 as one of the 25 most influential evangelicals in America. Stephen Strang has also interviewed four U.S. Presidents and traveled the world reporting on the charismatic movement worldwide. His best-selling book God and Donald Trump was brandished by President Trump at the World Economic Summit in Davos, Switzerland, in 2018. Strang went on to write God, Trump and the 2020 Election along with its sequel written during the lockdown: God Trump and COVID-19: How the Pandemic is Affecting Christians, the World, and America's 2020 Election. His recent book. God and Cancel Culture: Stand Strong Before It's Too Late is making waves as it helps Christians navigate a culture that is silencing people of faith.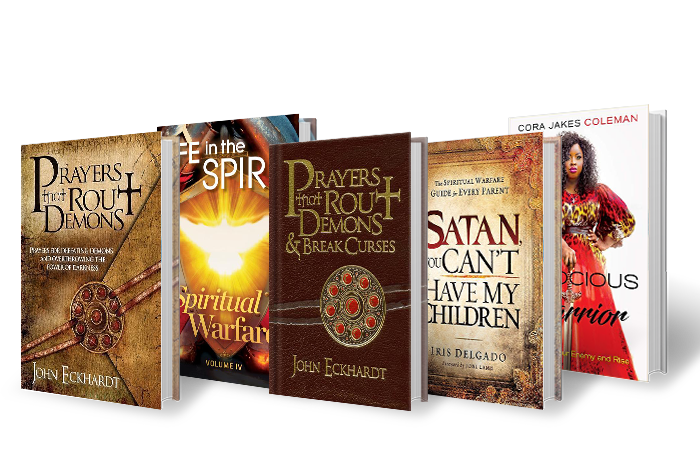 The Shop
The Charisma Shop from Charisma Media is an online book and magazine retailer where Christian readers can browse Spirit-filled titles. Browse books from leading Christian authors on faith, prayer, business, the prophetic, end-times, politics, culture, and health. The Charisma Shop offers a library of books tailored to Christian values and provides fiction and non-fiction works written through a Biblical lens.
Charisma Media is a Christian multi-media company, long recognized as an innovator and known as the leading Charismatic/Pentecostal publisher globally. Industry leaders and distributors have acknowledged the company as the premier publisher of charismatic titles and health books from a Christian perspective.
Charisma House
For more than twenty years, Charisma House has published best-selling books that inspire and equip readers to grow in God's word and encounter the power of the Holy Spirit in their life. The publishing "powerhouse" (as labeled by The New York Times) has published thousands of books and hundreds of bestsellers, including fifteen New York Times bestsellers. Our strongest titles include The Harbinger, The Book of Mysteries, The Oracle, and other titles by Jonathan Cahn, Fasting by Jentezen Franklin, The Bait of Satan by John Bevere, The Seven Pillars of Health by Don Colbert, Prayers that Rout Demons by John Eckhardt, and many more. Learn more.