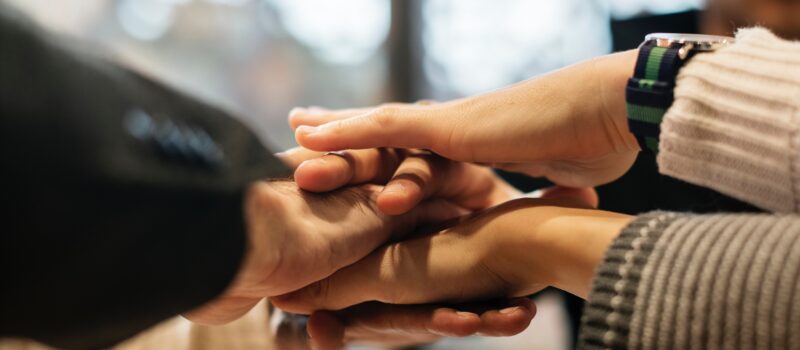 Train the Path

What steps on what path are necessary for you to accomplish your goals?

Once we learn what it takes to create a successful way forward, the next major step is to teach the method. We can't expect other members of our team to figure it out on their own.

Do it.

Teach it.

Expect it.

We can't expect people to do what we haven't taught them to do.

I believe the best teachers model their work. But it isn't enough. Formal training is foundational to building a sustainable process and organization.

The simplest foundation is a checklist.

Do the checklist. (Did it produce the desired results?)

Teach the checklist. (Watch me. Do it while I coach. Do it on your own.)

Expect the boxes to be checked. (I've seen a lot of checklists in a manual but not in the hands of a team busy checking boxes.)

If leaders don't expect the checklist, there is no checklist.

If there is no checklist, there is no path.

First, own your own checklist. When it produces desired results, create a training system.

Training is a process, not an event.

"This is the box. Here's what must be done. Check when complete."

Go to next box.

Create checklists for every step along the path.

If you have a team of one, create even better checklists!