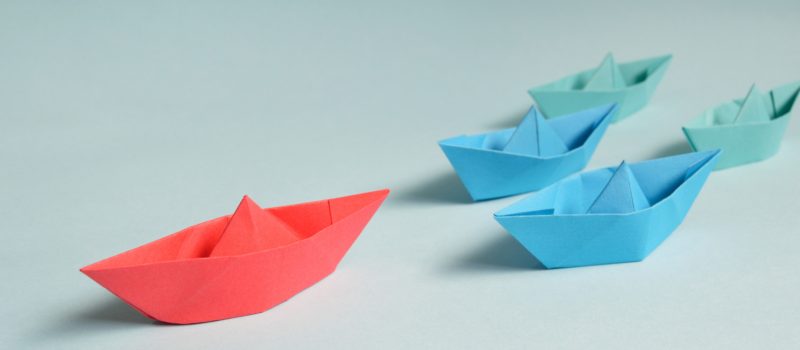 If you want to help people, begin with clear communication.
First, please fill in these blanks. (You may want to think about it over the weekend.)
1. I help people by _________________________________.
(Write everything you can think of.)
2. God gave me these gifts so I can help people:
________________________________________________________________.
(Take inventory. What do you have to give away?)
3. I know I can help others because I have seen these changes in them:
________________________________________________________________.
(What changes in others because of you?)
4. When others speak about your help they will probably say:
________________________________________________________________.
(Keep this simple. One line.)
If you know what you do and how you can help, your communication becomes easier. Your message to others must clearly describe what you do for others.
What are you known for?
Join me at a table in Starbucks. As we enjoy coffee and speak together about how you are trying to grow your brand, we notice others who come in the door:
There's Bill. He helped install a new roof on my home last week.
There's my tax accountant. I can't believe she will pay this much for coffee. She helped me save so much money.
Mary comes in the door and greets five tables before she joins the service line. She seems to know everyone in town. She's a great connector. She introduced me to a state senator.
What will I say about what you do?
Soak up this thought …
You must be known for more than a job title.
He writes books.
He's a pastor in town.
She's the president of a bank.
She's my neighbor.
Do you think this is better?
He wrote a book on getting over fear. It helped me so much.
He pastors a church that is doing amazing work with youth. Last year over 1,200 teens were baptized in that church.
She's the president of the bank that did my home loan. She called me two different times last year just to check to make sure my experience with the loan was great.
She's Tommy's mom. I see her on the soccer field often. She always has something good to say about people.
Simple. Clear. Descriptive. What a great formula.
Let's work on making sure you are known for what God intended. He didn't give you a label. He gave you gifts.
Be known for your gifts and how you use them.
Do you need help with this? Send me an email at drsteve.greene@charismamedia.com and let me know what you need. I want to share what God gave me.
If you were encouraged by today's Greenelines, forward this email to a friend who would also appreciate this message.