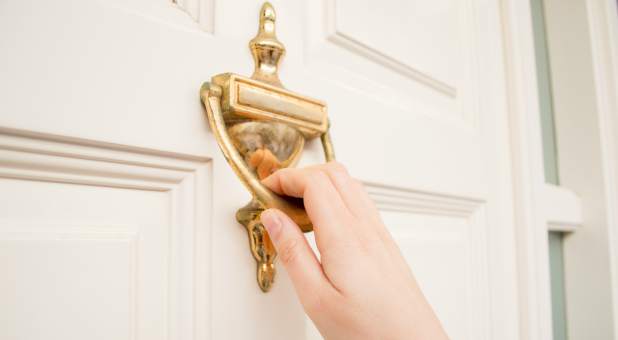 Scientific rules are based on natural laws. Gravity works every time because of a law of nature.
Airplanes fly when rules are followed. Medicine operates mainly within a set of rules. Law and accountancy operate within boundaries.
There are no laws and no rules other than governmental regulations in advertising and product labeling. This is why it is so difficult to develop a certification program for experts in marketing. What is a marketing expert anyway?  How does anyone achieve expert status in a "lawless" industry?
If we filled a room with marketers, I don't think we could agree upon a set of 10 rules in marketing. For me, it seems like when I'm about to think I know something in marketing, consumers change their minds, needs or media preferences.
A marketing tactic can work today and fail tomorrow. There are no laws.
I have very strong beliefs—based on practical experience—that there are three marketing foundations.
1. Define a narrow target audience. Smaller is better.
2. Write a clear message about how your ministry helps people in need.
3. Send your message with high frequency.
Probably the biggest mistake I see made in marketing is with message frequency.
You may have found the perfect target audience and have written a clear message strategy. But without repetition—and lots of it—most marketing messages simply do not break through the noise and clutter of inboxes.
I'm reminded about inboxes every time someone asks me, "Did you get my message?"  I probably didn't. Think about all the inboxes!
2 emails addresses (work and personal)
2 voicemail boxes (work and personal)
Text messages
What's App
Facebook messenger
Linked-In messenger
Instagram messenger
Twitter DM
I think there are others but I haven't checked them. Yesterday, I had messages in each medium. I checked. I felt like a loser because some of the messages were a month old. But here's what's interesting.
In each location, there was only one message from the sender.
Is your message important?  Is it not worth repeating?  Do you only knock once?
There ought to be a law. Frequency matters.