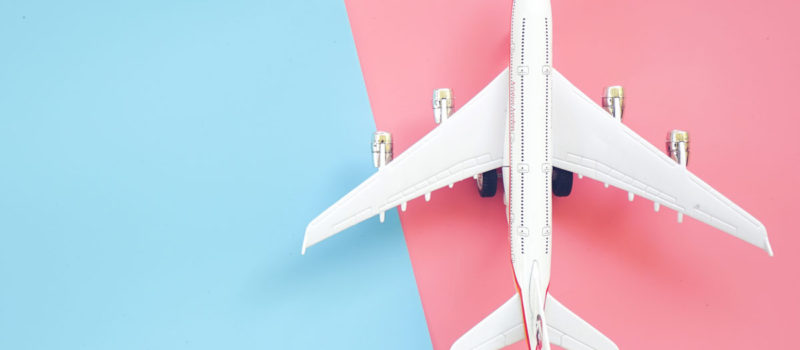 This question is similar to the question, "What is the strategy behind your landing page?"
What follows are a few strategies for building landing pages.
First, a simple definition. Think of your landing page as an airstrip, not the full airport. We land airplanes on airstrips. There is no port without a landing.
 Your landing page is not your website. If you don't have a website and don't need one, a collection of landing pages will work just fine. It is simple, quick and inexpensive to develop landing pages. If you need help, let's talk about where you are now.
Use landing pages to track customers. Every landing page should be written for a specific audience. Use the link for the page in all social media and printed materials. You gain two quick advantages: targeted writing to a unique audience and tracking for each media choice. There are deeper reasons why I suggest targeted landing pages, but it's better to speak with you about this strategy.
Use a landing page to tell a story. Capture the truth learned from experiences. Create wonder as you share a story of how you won a hard-fought victory. Look within yourself as you stir up the caring gene in others. As you develop content, ask the question, "How do I make them care?" Inspire them.
Develop a landing page for your strongest benefit. If your product or service is cooler, quicker or better in some way, write about it. Use testimonials, pictures, and before/after stories on your landing page. In marketing language, this is called "benefit segmentation." I love the phrase, "What this means to you…"
Tell your audience how your product will improve life.
If you have multiple products, develop a landing page for each product or service you have available. (Product Segmentation) Every product has unique benefits and target users. There is no reason to create a "one-page-fits-all" conglomeration of pages. Well, it's OK for WalMart.
A landing page is an affordable, targeted, branded web page designed to distribute high-level communication to a specific target.
Land your planes.
P.S. Do you have a landing page that you would like me to review? No strings attached.  Just honest, written feedback.