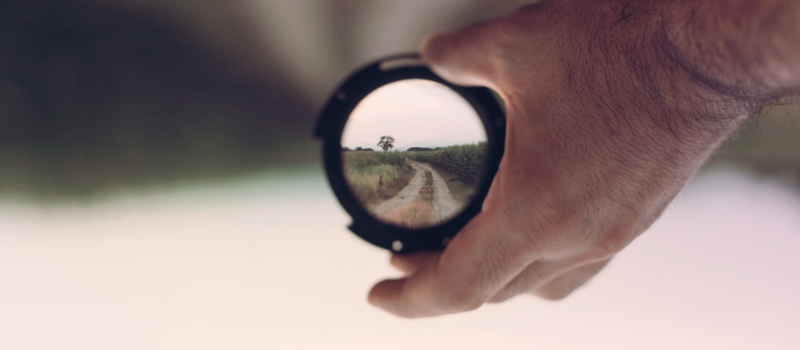 I've been asked many times to describe what it means to be called by God into marketplace ministry. I suppose some folks believe that God calls men and women into traditional ministry work but doesn't bother with appointments in the workplace.
I believe that God gifted me from birth to serve the kingdom as a business pastor. God called me to lay hands on sick businesses. Here are a few reasons why I believe this to be true:
My inventory of gifts lines up with how God has led me from business to business. It also helps me to know what gifts I was not blessed to receive. I may want to pitch for the St. Louis Cardinals. I can "feel" called to a life of baseball. I was even told when I was 10 years old that I had a good fastball. I didn't even make the cut on my high school team. I wasn't gifted to pitch so it's difficult to conclude that the Lord had my Cardinal uniform in his plans.
My preparation for a life in business was ordered. I started college as a music major. I thought I could sing and dance. When I succumbed to a class in solfege I changed my major to marketing and pressed on with high grades and peace. My MBA program was difficult but it seemed easy for me. Good clue. I was successful as a young professor so I pursued the doctorate. It wasn't a picnic but God ordered every step. I always felt I was in the right place at the right time. I recall the monk-like existence of a grad student, married with children, seemed so difficult. But God was with me every day for those three long years.
There have been wrong turns in my career. I may have been gifted for the assignment but I didn't pray correctly prior to making a choice. I soon learned what it felt like to work with no peace. I may have reached some goals but it was drudgery. God did not direct me to pass through some of my jobs along the way. There were too many times when I thought I knew best. As I remember it now, it was a selfish ambition. I chased a title or position and not the Lord. I was called to marketplace ministry but not in certain places. God tried to lead me to a place of preparation. I chased success over significance.
When I am in the right place at the right time my gifts are welcomed and fully employed. I am at peace with the Lord in all my ways and the work is significant in the kingdom.
As we serve the Lord in our calling we should always feel "you have come to your royal position for such a time as this" (Esther 4:14).
Does this message find you in the wrong place at the wrong time?
If you need someone to talk to—send an email to me at drsteve.greene@charismamedia.comand we can connect.
To subscribe to my weekly blog, click here!