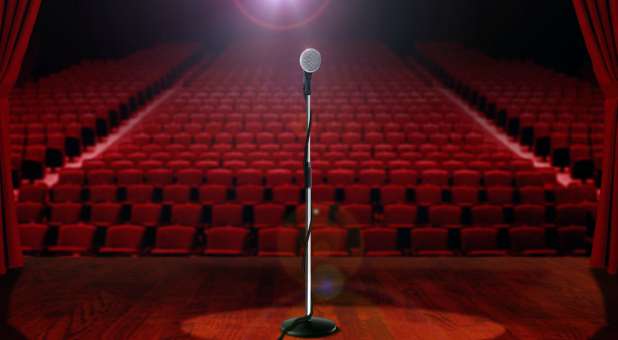 The one thing I hear most often from ministry and book authors is that they don't have time to do the work necessary to attract people to their platform.
A platform is a place in which you show up every day to help people find a solution to their felt needs. Platforms include blogs, landing pages, newsletters, videos, Facebook, Twitter and any other place that people go to find help. Many leaders who begin to build a platform quit within two to three weeks and claim "it didn't work."  Most people won't do the work necessary to make a platform work. The "work" is simply to produce content.
The best way I know to help people with no time is to manage their platform for them. Sometimes, I do the work instead of coaching leaders how to become attractive by producing more core message products. But I also suggest a way to find more time to do the work of building a platform.
Accept a smaller beginning. Do one thing and do it well. Send one email every day. Write a blog or let us help you develop a podcast.
Just pick something you like to do and do it every day.
Momentum builds as your audience begins to trust that you will show up every day with your message of hope.
Look for as many ways as possible to repurpose any content you produce. If you are a minister, you probably produce at least 2,000 words of content every week. Break down your core work for the week into four units of 500 words. Your content could also be developed into bite-sized nuggets for social media.
Write small until you are comfortable writing large.