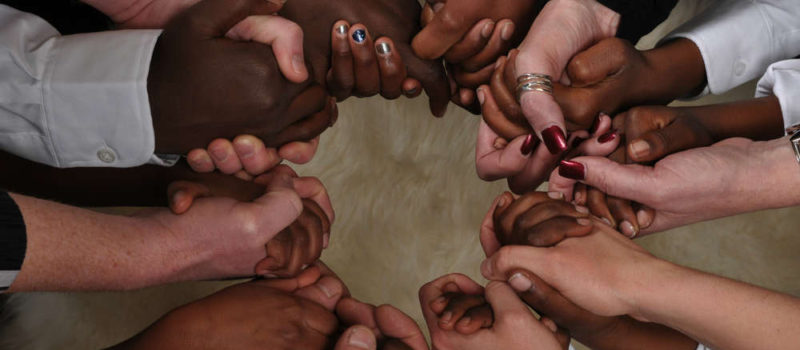 Does your environment contradict your goals?
Reliable research continues to support the belief that environmental stimuli play a significant role in goal achievement.
Economic mobility is highly determined by the county in which we live. Our personal achievements trend toward the people in our nearest proximity. While the research is focused on the zip code effect of achievement, I submit that the people we hang around form the proximity that matters most.
Jim Rohn said, "You are the average of the 5 people you spend the most time with." In a similar vein, Tim Sanders adds, "Your network is your net worth."
We gain or lose leverage from the people who form our inner circle. This is how we often find goal conflict. We spend too much time with people who don't want what we want. We are not equally yoked with our surrounding input.
The people we allow near are in our ear.
The 80/20 rule holds true as we consider the composition of a crowd. Twenty percent of the people we meet are moving forward. Sixty percent mimic their current circle. Twenty percent of people are moving backward.
Surround yourself with people who are moving forward from their current GPS point.
Surround yourself with people who hold you to high standards.
Surround yourself with people who follow Jesus.
 "Let us not forsake the assembling of ourselves together, as is the manner of some, but let us exhort one another, especially as you see the Day approaching." (Hebrews 10:25)