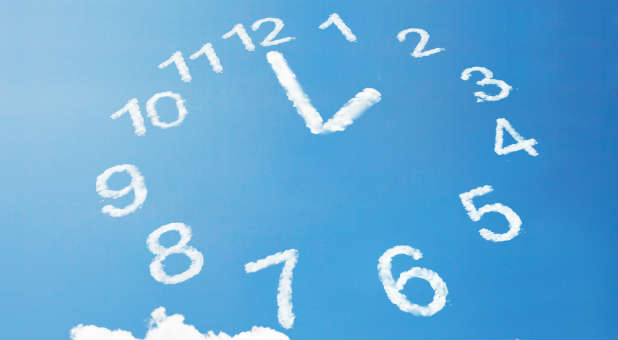 It seems I can't open my email without seeing a note from someone offering suggestions on how to create a better morning ritual.
Time management gurus are obsessed with the 5 things I should do every morning. They tell me what to eat for breakfast and offer suggested reading and even want me to eat a frog every morning.
But not one guru sticks around to help me in the afternoon. So, I'm here for you.
I believe most people begin to fade a little bit after lunch. Research seems to support that thought since the early hours after lunch shows an increase in surfing and social media "checking."
The afternoon power block is 2-4 pm. This block of time provides a very important leverage to the day. I teach, hold meetings and spend time with others during this block. I rarely attempt to write at this time. It's my time to help others move forward. (80/20 rule–this works 4 days out of 5. Or 4 weeks out of 5.)
The afternoon block is great for streamlining. I can cut to the chase more easily when I'm worn down. In the mornings, I might delay a project due to paralysis by analysis.
I also find that prospects are a little more willing to talk in the afternoon. Their objections are less forceful and people seem to have more time to chat and think about what could be.
Take a moment and be intentional about an afternoon block of time. Make a plan.
Morning stress creates messes.