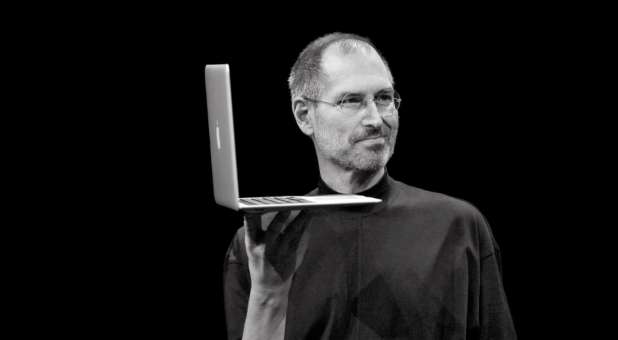 Mentors are like an open window on an early spring evening. The window is often closed before the breeze has finished its work.
I've been blessed to mentor many young adults. I'm rarely prepared for our season to end. But the end always comes. We move on.
In Tim Cook's graduation speech at Stanford, he reflected on the loss of his mentor, Steve Jobs. Cook told the students that losing Jobs' influence in his life was debilitating. It was a dark period for Cook.
Cook told the grads that Jobs had prepared him for the work at Apple. He felt competent and ripe with vision. Yet he felt he wasn't ready.
He said, "Your mentors may leave you prepared, but they can't leave you ready."
Windows close. Make ready.