DO YOU REALLY KNOW YOUR AUDIENCE?
 Charisma Media Consulting 

assess your needs and creates marketing strategies that lead your target audience to the point of action.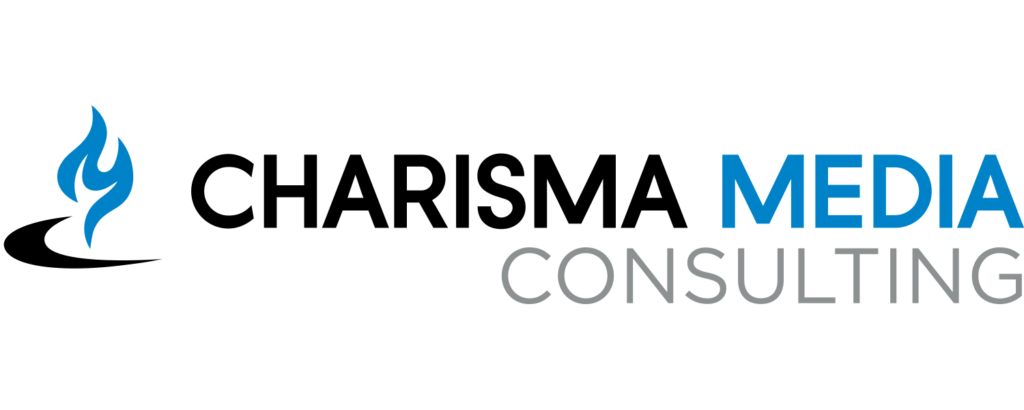 Charisma Media Consulting is a leader in helping individuals and businesses reach Christian audiences through effective marketing solutions. As a division of Charisma Media Advertising, our team has direct access and knowledge for connecting clients with Charisma Media's large print and online following in addition to other unique target audience segments. 
We are Servant Marketers. The Charisma Media Consulting team places clients first by ensuring their unique needs are reflected in all strategic activity. Our client focus and Servant Marketer approach is based on Mark chapter ten.
Mark 10:43-45, "But it shall not be so among you. But whoever would be great among you must be your servant…For even the Son of Man came not to be served but to serve, and to give his life as a ransom for many."
Create Your Brand Message
Reach Your Target Audience
Improve Your Sales Channel
CONTENT IS KING, FREQUENCY IS QUEEN
Are you crafting content that speaks to the needs of your target audience? Is that content reaching your audience the correct number of times to create a reaction?
Our Areas of Expertise Include Marketing Consulting for:
Christian Authors
Reach readers within your target audience, build a prospect list that you can easily up-sell to in the future and create a prove sales channel.
Christian Non-Profits
Build a sustainable marketing channel that connects your cause with those seeking to give.
Ministries
Connect with a highly engaged audience that will propel your message.
Churches
Create a marketing system that connects your church with the local community.
Businesses
Incorporate faith based marketing and advertising practices that produce results into your strategy.
Personal Branding
Develop a platform that allows you to reach your target audience with key brand building frequency.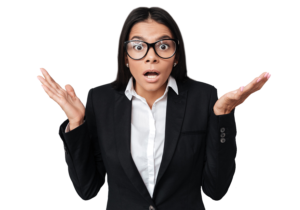 ARE YOU THE VICTIM OF MARKETING MALPRACTICE?
Stop wasting time, money, resources and market share.

Daily insight for marketing Christian products, services and ministries from Dr. Steve Greene.
When a client comes to you and says, "I want to advertise in one of the best Christian Magazines"  it...
Whether you are a startup or a seasoned minister, I wholeheartedly recommend Charisma Advertising. They really went the extra mile...
From a three-year advertising period, Charisma donors gave more than $1.7 million that was used to share the gospel with...
My email list has grown by over 300, primarily from the eblast! And I expect that to continue to grow...