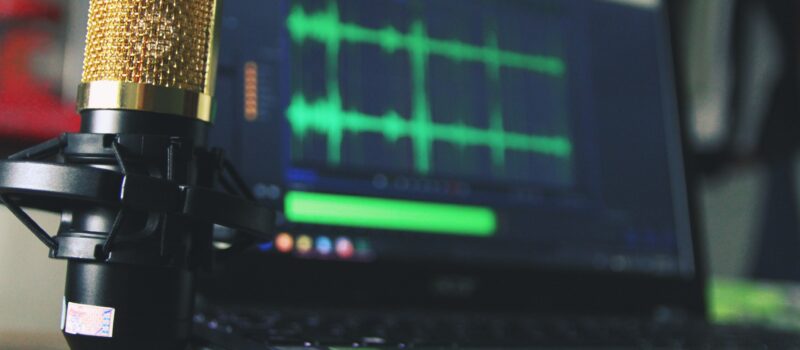 If you are trying to grow your brand or the brand of your ministry, you must publish content.
A brand isn't a brand unless it has a following, an audience or a tribe. A brand:
* Makes things better
* Influences outcomes
* Shows up every day
* Performs as promised (Dove Dishwashing detergent cleans dishes. It doesn't serve ketchup.)
* Sustains and adds value over time
As a magazine publisher, I know that subscribers expect our magazine to show up as promised in their mailbox. They expect our magazine to deliver high-quality stories and images. They expect a blessing through reading our content. We must deliver or we lose a subscriber.
We must publish or perish as a business.
Like you, I became frustrated with trying to publish content with other publishers. And I'm not thrilled with publishing content on social media which edits and deletes any post they don't like. My work doesn't need to be censored, does yours?
Most of you know that you need to publish content. We all struggle with figuring out what, where, and when to publish.
Here's the good news. You can publish quality content and reach exactly the right people, with the perfect frequency without a long ramp-up time. And every form of publishing I teach is affordable with a ministry or start-up budget.
What do I teach?
How to Publish through Newsletters
Blogging for Better Engagement
Podcasting for Multiplication
From time to time I will offer you opportunities to engage with my publishing courses.
Today, I'm offering you an opportunity to join my podcast publishing training path. As you probably know, we launched The Charisma Podcast Network only a few years ago. Our podcasts have produced over 9 million downloads in that time. In 2019 we are receiving well over 1 million downloads every month.
I've learned a lot about how to produce podcasts for the Christian market. I'll be sharing what I've learned in my weekly podcast, The Podcast for Christian Podcasters. You will hear behind the scenes stories, methods, mistakes, tools, and systems of publishing multiple podcasts. To start your podcasting journey, download our free e-book How To Start Your Own Podcast.