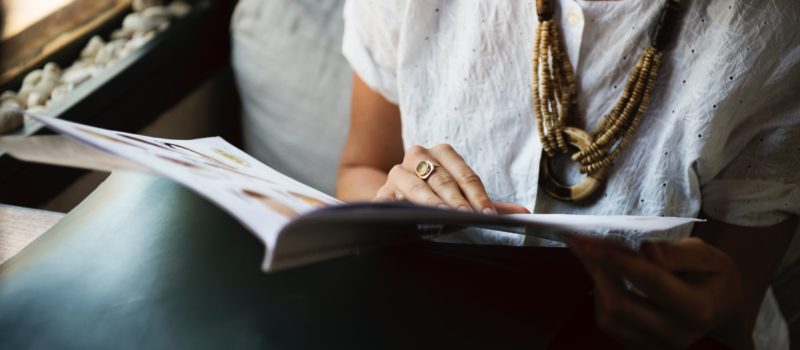 Re-blog from Freeport press weekly:
Print has a slew of specific benefits. Here are 10 in particular:
Allows you to differentiate your brand and reinforce what makes you unique through the design, visual approach, content strategy and tone and manner.
Allows you to rise above the constant static of the Internet and the lure of ceaseless clickbait and truly stand out from the crowd.
Print is seen as more credible than digital (Hubcast), and as a way to reinforce key brand attributes in a meaningful way.
Allows you to provide product information and inspiration to multiple target segments.
Print is tactile—the sensory experience of reading on print is significant and makes a stronger cognitive impression than digital (Hubcast).
Allows for intimacy: 50% of consumers do no other activity while reading a magazine.
Cost effective engagement: consumers spend an average of 25 minutes reading a custom magazine—that's the equivalent of about 50 30-second television spots without distractions.
Magazines have a longer life-span in the home and benefit from, conservatively, a 2.5 industry norm pass-along factor (Think Mint Media).
Creative assets can be broken into snack size bites and leveraged across an array of other channels to help amortize the investment and reinforce core messages.
Print is a vessel that can include multiple calls to action, promotions and offers—all "trackable".