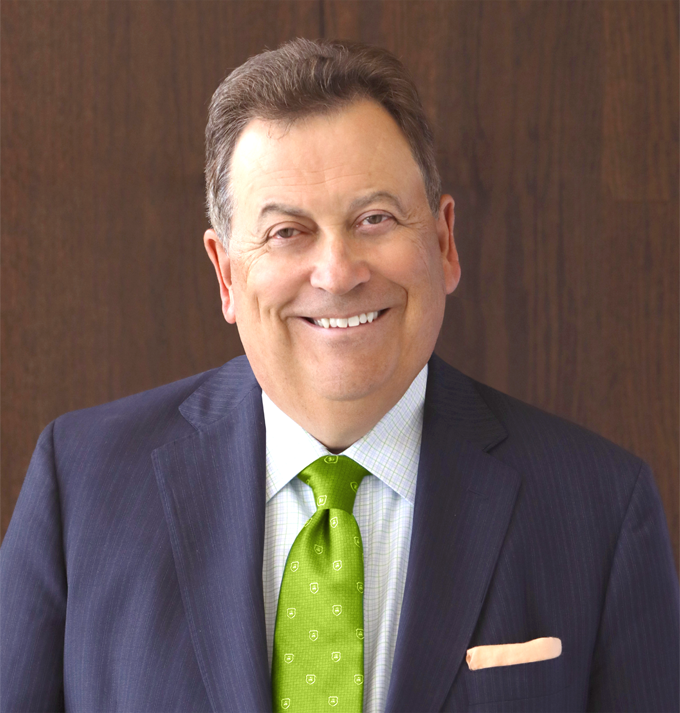 OUR STORY
Charisma Media Consulting, a division of Charisma Media, is led by Dr. Steve Greene.
Dr. Greene received his Ph. D in marketing from Memphis State University. He has worked in television station management and worked directly with over 80 stations throughout the United States. He has worked in marketing capacities with McDonald's, Jiffy Lube, and Stanley Steamer. He has owned restaurants, a national advertising agency and a syndicated marketing research firm. Dr. Greene has served as the Dean of the College of Business and professor of marketing at Oral Roberts University. He now serves as Publisher and Executive Vice President of Charisma Media.
Our team strives to connect businesses and individuals with a highly engaged Christian target audience.
To learn more about Dr. Steve Greene, connect with him on social media!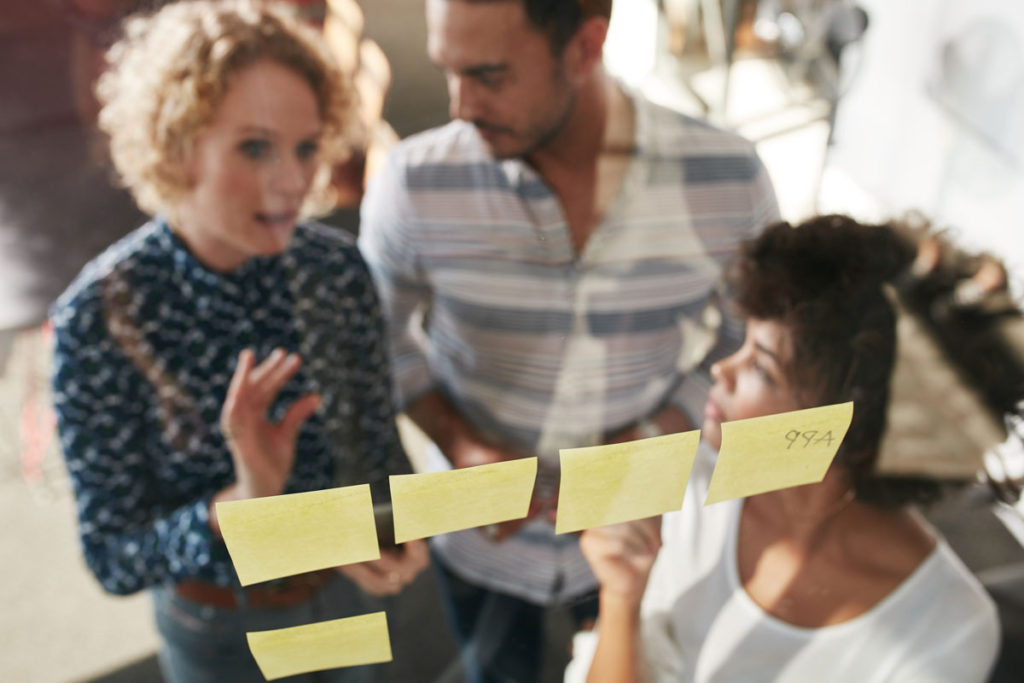 OUR APPROACH
We abide by a higher standard. We utilize marketing practices that are business oriented with a Kingdom approach. We seek to provide tangible resources and methods to help you succeed.
Unlike other firms, we are not sales team focused but client focused. Charisma Media Consulting's strategy is built around being a Servant Marketer, which ensures your consultant places client needs at the forefront of every activity.