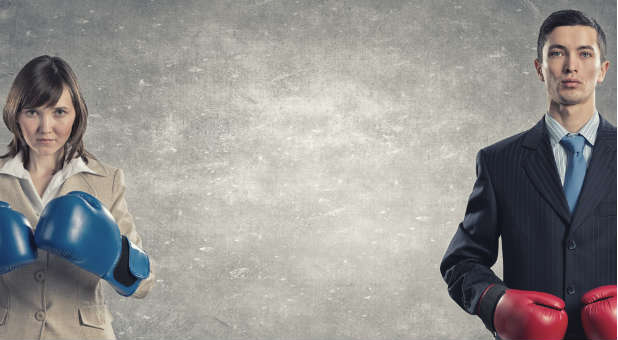 What is your knee-jerk reaction when someone insults you?
Retaliation is a dangerous weapon. But the type of retaliation that becomes a Godly lever is revealed by Peter:
"Don't repay evil for evil. Don't retaliate with insults when people insult you. Instead, pay them back with a blessing. That is what God has called you to do, and he will grant you his blessing." (1 Peter 3:9 NLT)
When we answer an insult, we lose energy. Most of us are running low on energy so we don't have much to waste. I suppose it makes us feel better if we can deliver a sharp retort. But do we ever feel better when that happens?
Peter offers inspired advice. "Don't retaliate with insults. Instead, pay them back with a blessing."
Focus on something good about the person and speak it. Offer a compliment.
Dust your shoes, move on and guard your heart.
The verse ends with a powerful punch.
God called us to bless others, even those who treat us poorly. The reward for a blessing is blessings from Him.
Less retaliation, more blessing.