Charisma Media Consulting offers marketing services that focus on your target audience and move consumers to action.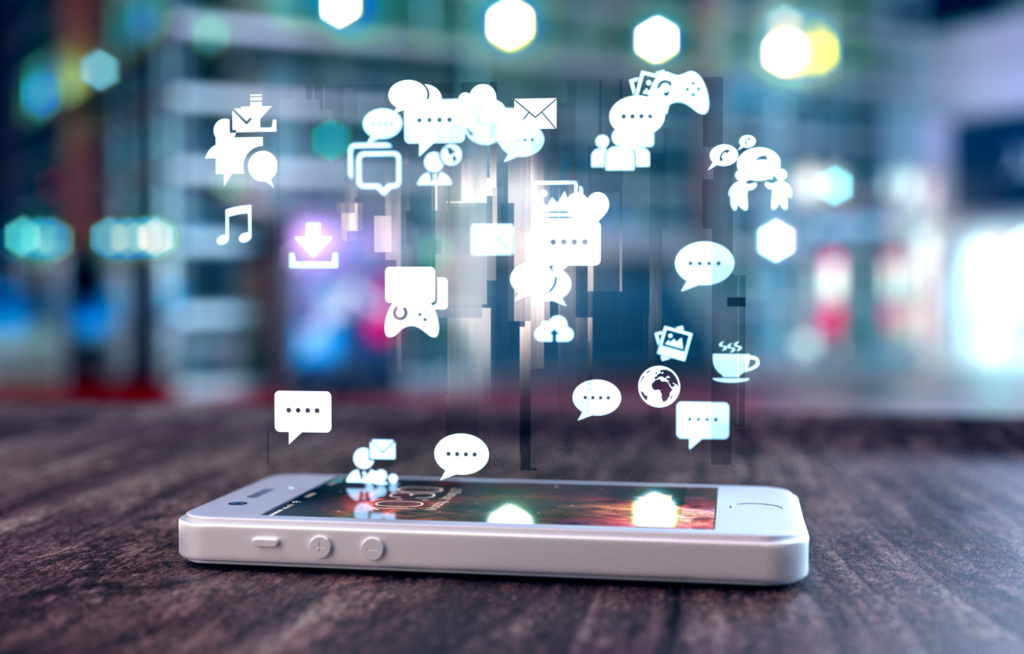 SOCIAL MEDIA MANAGEMENT
We offer customer-focused social media management. Our team crafts messages that speak to the demographics and psychographics of your target audiences.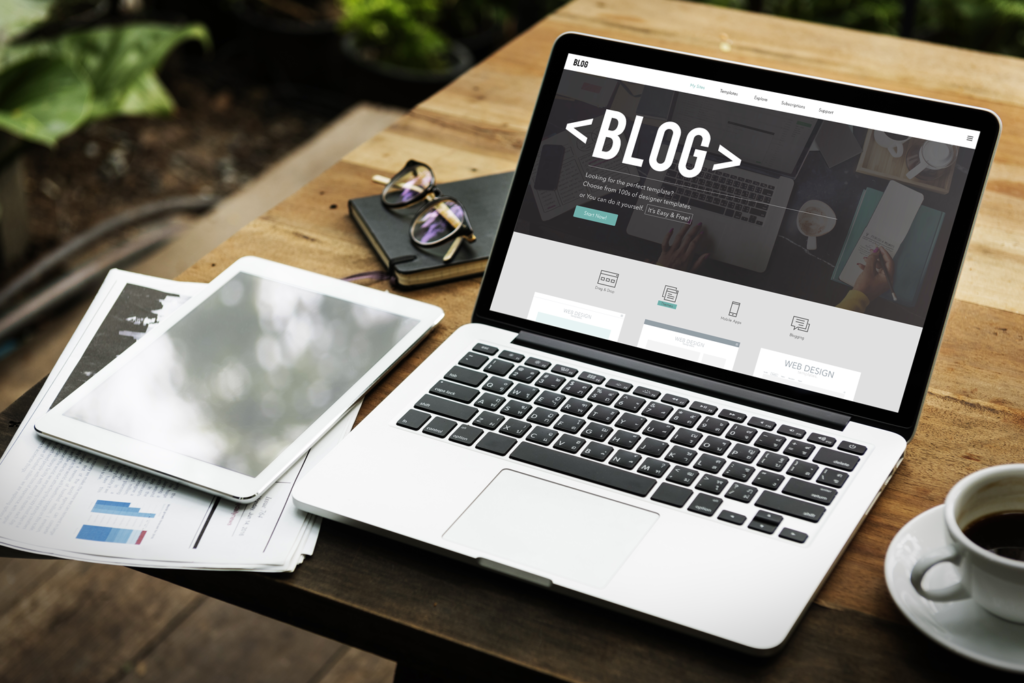 BLOG WRITING
Our marketers create a strategy for your blog that will connect with your target audience. Through unique and timely copywriting, we ensure your audience receives meaningful content that moves them through the sales funnel.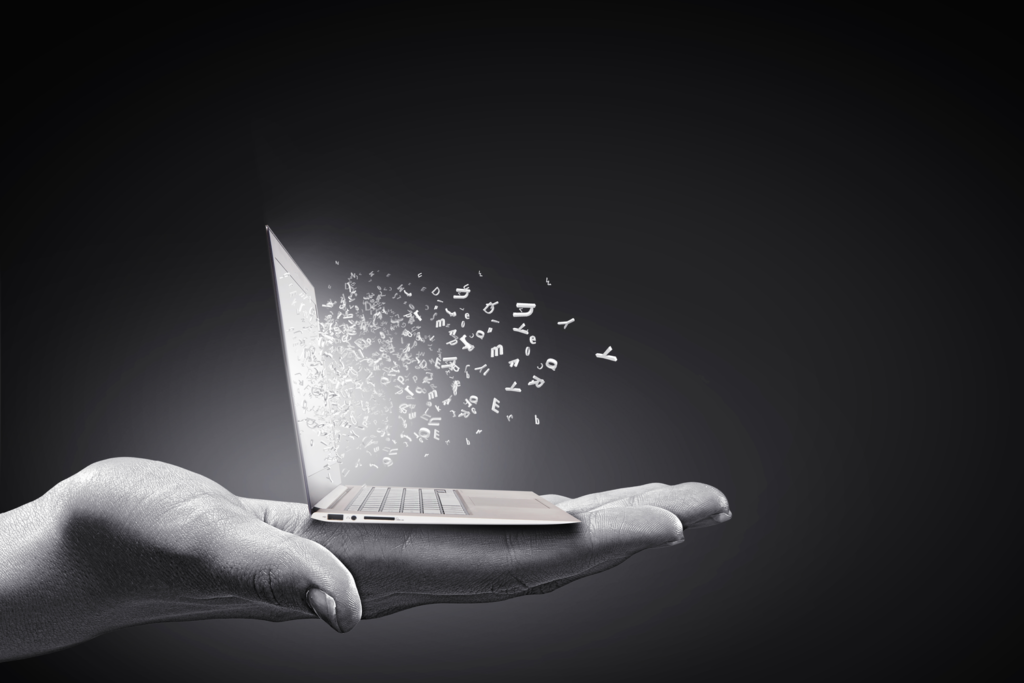 CONTENT CREATION
Our marketing team remains on the forefront of outperforming content for online platforms. When algorithms and online platforms evolve our team helps clients provide content to their target audience that capitalizes on new trends.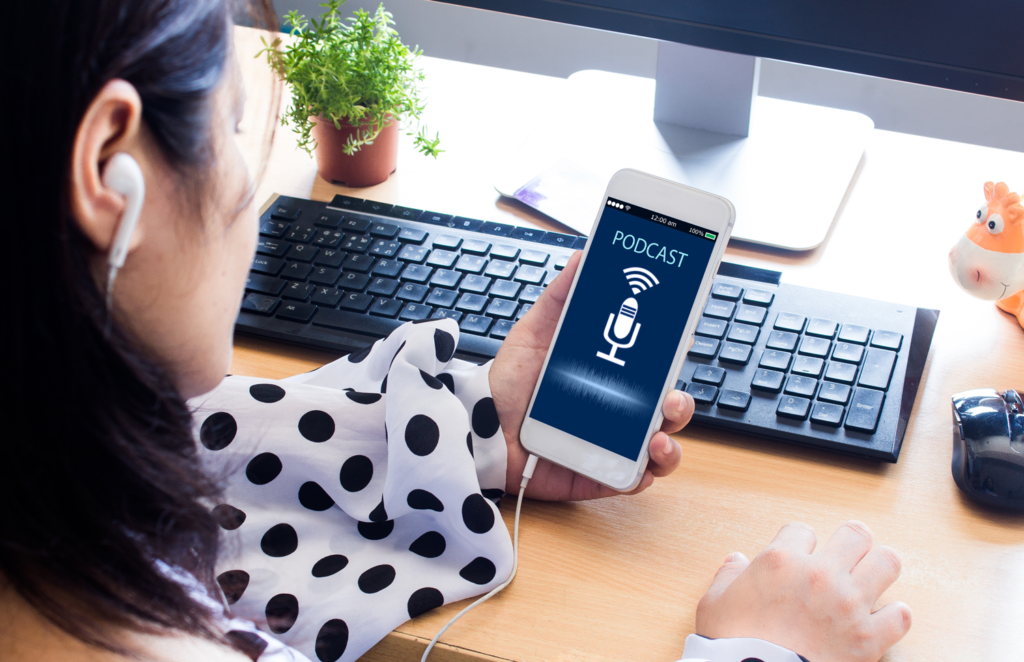 PODCAST MANAGEMENT
Podcasts allow you to be right in your target audience's ear. Our team helps clients craft a strategy for their podcast. We also do the hard work of audio editing and production.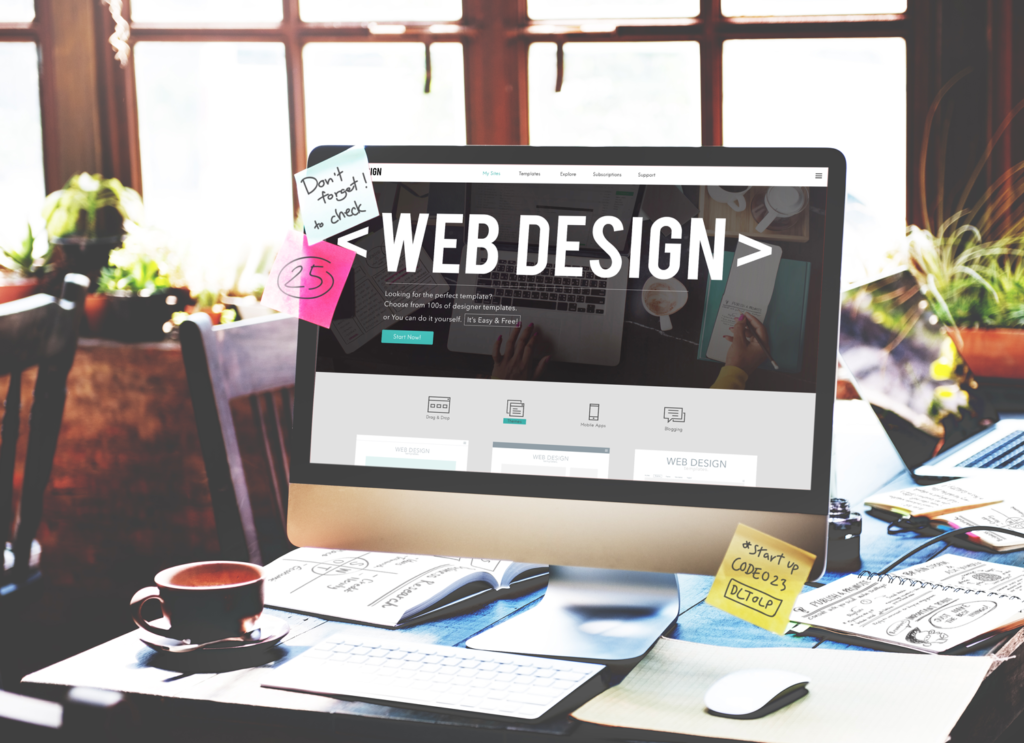 WEBSITE DEVELOPMENT
We approach website development with a marketing eye. Not only do we provide current design styles, we offer clients a website with a strategy that moves their target audience through the sales funnel.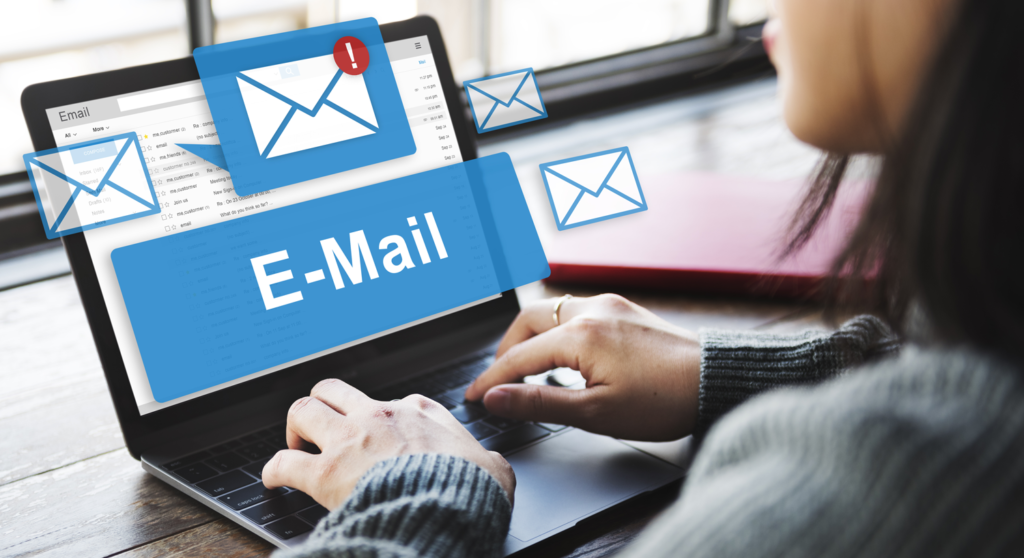 EMAIL DRIP MANAGEMENT
Email one of the most cost-effective methods of moving clients through the sales funnel and to a point of sale. Our team creates a strategy for clients that will help move their email list to purchase, over time. We also provide copywriting services for weekly, biweekly or monthly email drips.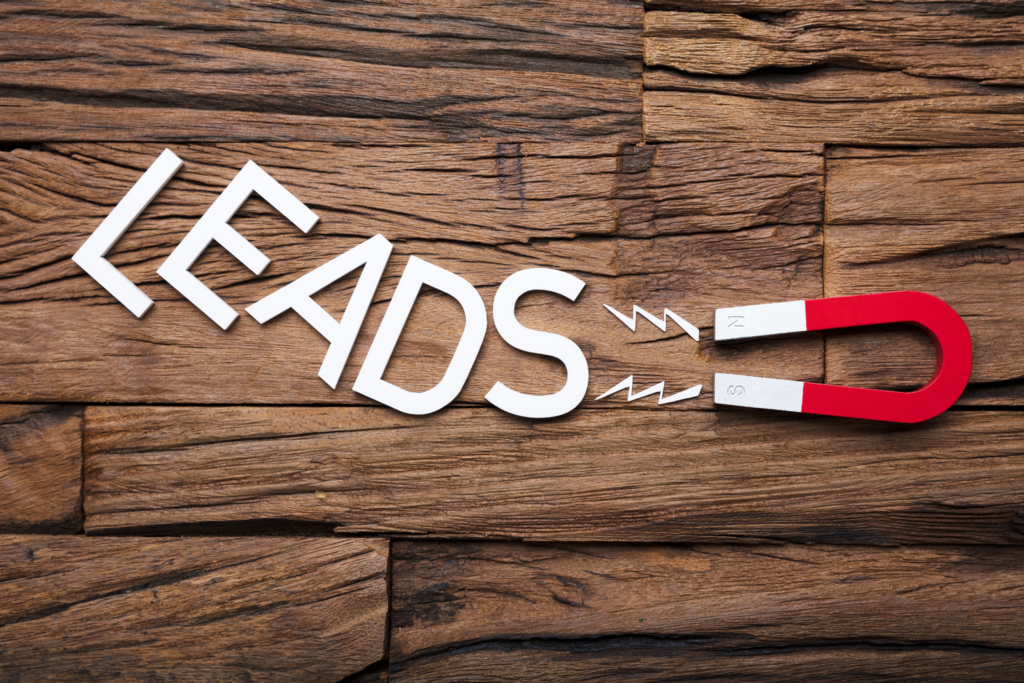 LEAD GENERATION
A business is nothing without an email list. Leads are future sales. Our team can guarantee leads for the industries we serve.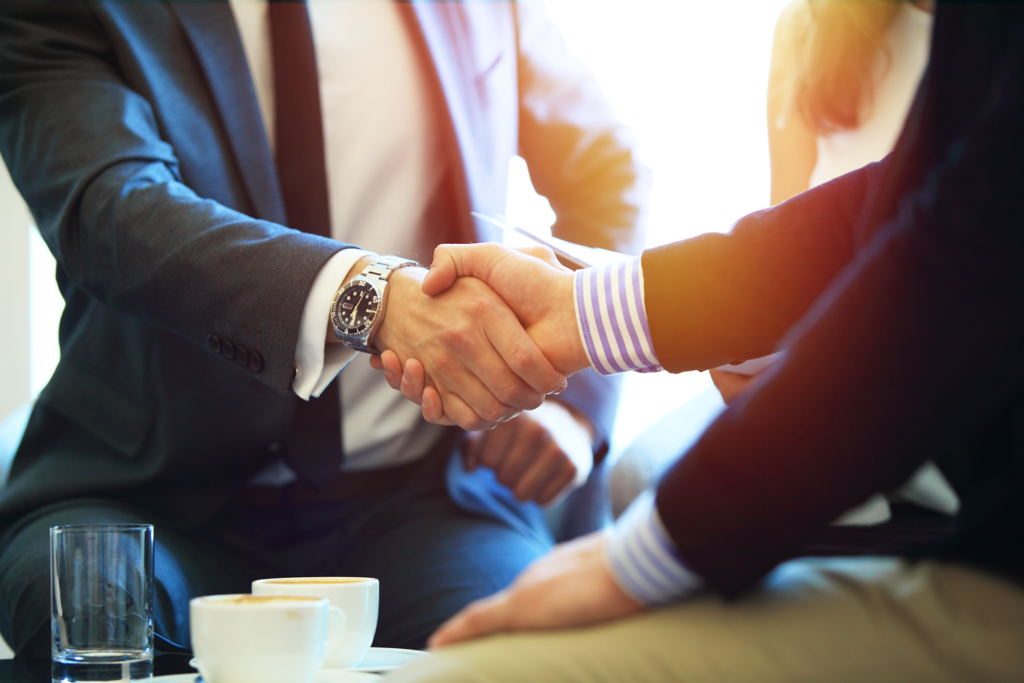 EXECUTIVE COACHING
Dr. Steve Greene offers one-on-one executive coaching to help clients grow their business or ministry.